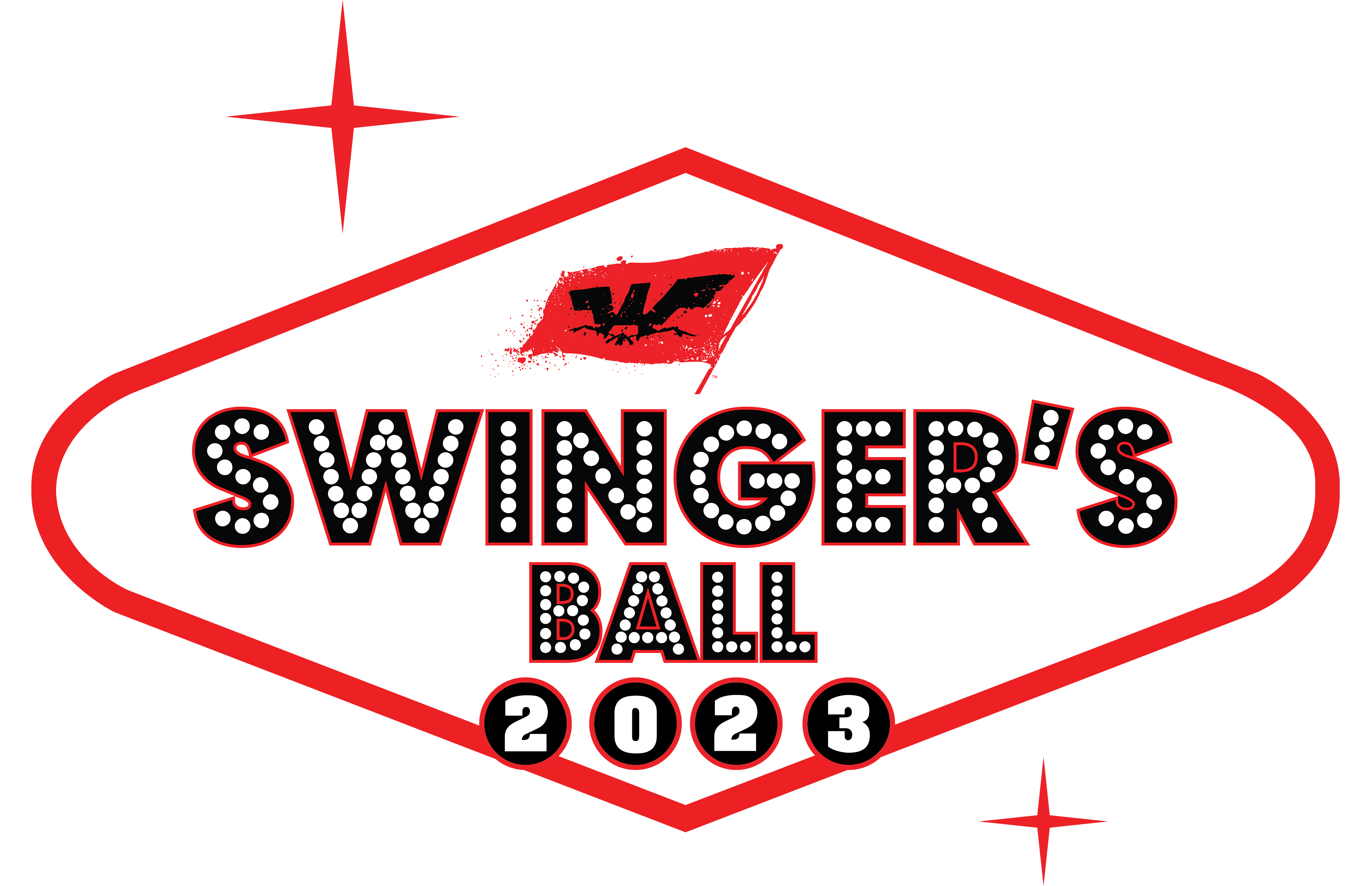 The can't miss Big Purse Class 9 race!
The Weddle Industries Swinger's Ball features a field of the fastest Class 9 drivers in the sport, a huge purse, prizes for the top 10 finishers and so much more.

GG Lighting Qualifying
3:30pm @ Start/Finish
Friday afternoon the Swinger's Ball kicks off with qualifying on a fast and technical 3 mile course.  The top qualifier will receive a $300 certificate from GG Lighting and a custom GG Lighting Top Qualifier trophy!

TECH/Registration
by appointment
All drivers of record will receive a PCI bag full of Weddle and MORE swag including the Swinger's Ball event shirt!  This appointment time is also when your team will compete in the Pro Eagle Pit Crew Challenge!

Pro Eagle Pit Crew Challenge
This year we are premiering the all new Pro Eagle Pit Crew Challenge for all Swinger's Ball entrants.  During tech on Friday, Feb. 24, teams of 2 will see who can change a Class 9 tire the fastest using a Pro Eagle jack and a good old fashion 4-way lug wrench.
Each team will use their Class 9 race car for the challenge.
The race car must be in full race trim using the same tires they will be starting the race on, and no shortened limit straps or any additional travel limiting devices. Any cheaters will be DQ'd from the pit competition and ruthlessly heckled!
Lugs will be checked for adequate torque before and after the tire change.
5 lug cars will be allowed to remove one before competition to match their 4 lug competitors.
The car will be stationary and when the green flag drops, the 2 person team will run to the car with their jack, full size race rear tire, and their trusty 4-way lug wrench.
The passenger rear tire wheel be removed, full size, matching spare put on and torqued.
When the 2 person team, the removed tire, and all the tools are back across the start line the clock will be stopped.
Any teams that choose not to participate in qualifying will be staged for the race by their pit challenge time.
Winning team will win a Pro Eagle Off-Road Jack and swag package.
Any questions email mojaveoffroad@gmail.com
Raceline Wheels Fast Lap Award
Your fastest lap from each course will be added together for one combined fast lap time.  Whoever has the fastest Class 9 lap time will win the Raceline Wheels Fast Lap Award.  Not only do you get an awesome Raceline wheels inspired trophy, but Raceline will also be hooking you up with 4 Raceline wheels of your choice!*
*Max diameter 17", non beadlock
Additional Race Benefits
Live timing and scoring, live race day updates, 239 Films Swinger's Ball highlight video, DNF prize drawings to ease the pain of rough race day.  If you do DNF, or finish off the podium be sure to stop by the timing trailer before you head out to collect potential prizes!